What Soundstructure Studios in Denver and Kansas City Has to Offer You
---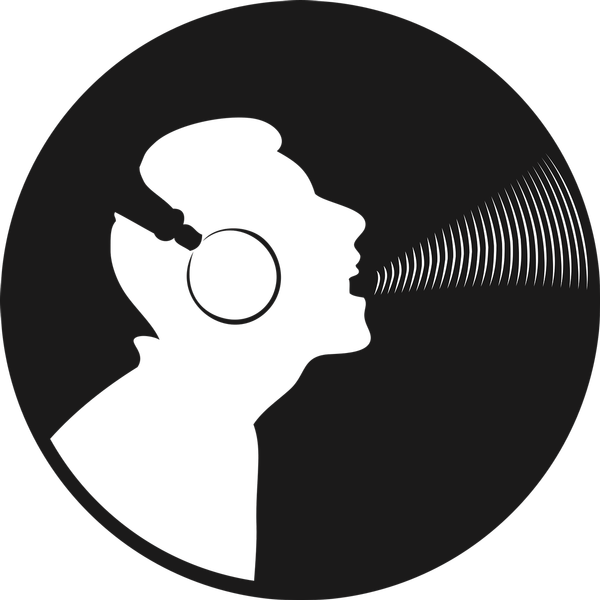 So you remember all those teen movies where the kids are starting a band, but they need somewhere to practice together where their moms or neighbors or dogs won't start yelling or barking because of all the ruckus. Usually they played in whichever mom's garage they could til she became hip to the noise and eventually kicked them out in search of somewhere else to practice? Well, Soundstructure Studios would put all those movies out of business.

Soundstructure Studios offers soundproof and climate controlled studios for bands, or the solo musician whose wife, girlfriend, mom, husband, boyfriend, sister, brother, father, or dog (or cat) can't stand the "racket" said musician is making. Because what some call music, others simply call noise. So if you are in the need for a space to comfortably practice or rehearse when you are no longer welcome in your garage, basement, or backyard, Soundstructure Studios is the place for you.

In business for over twenty-five years and having expanded from ten studios to twenty-five in the course of that time, Soundstructure Studios dream was to design spaces where musicians could hone, refine, and, perfect their artistic talents without distractions. To do this, they enlisted the help of a local sound engineer, David L. Adams.

After securing some warehouse space in what is now called RiNo, or the River North Arts District, Soundstructure studios, with the help of Adams, set about designing and building these soundproof and climate controlled spaces of musicians of all kinds to rehearse in.

After twenty-five years they now find themselves in the heart of the RiNo district, having expanded to two buildings. One building of studios shares an address with The Walnut Room, Denver's go to for live music, pizza, and, libations.

But Soundstructure Studios is not stopping there. They are expanding outside of Denver and outside of Colorado. Their next studios are located in Kansas City, Missouri. They plan to do the same in Kansas City as they did in Denver.

The studios in both Denver and Kansas City are available to rent with twenty-four hour access, 365 days a year. This means that no matter the hours of the side gig you are working while you make your musical dreams come true, you can rent the space around those hours. You can rehearse on your own time, whenever that may be convenient for you.

The studios are also climate controlled which means you can practice in comfort, but it also means your instruments and equipment will be safe and unharmed within the studios. There will be no damage to your instruments due to humidity or hot or dry conditions.

Whatever your practicing or rehearsal needs are, Soundstructure Studios has you covered. Maybe you need a space to practice with your newly formed band, or maybe you need to ensure your girlfriend doesn't move out like she's been threatening to, or maybe your side gig is teaching people music and youneed a space, whatever your need, check out Soundstructure Studios.
Go Back