Music Rehearsal/Production Studios For Rent
---
Soundstructure Studios KC - April 26, 2023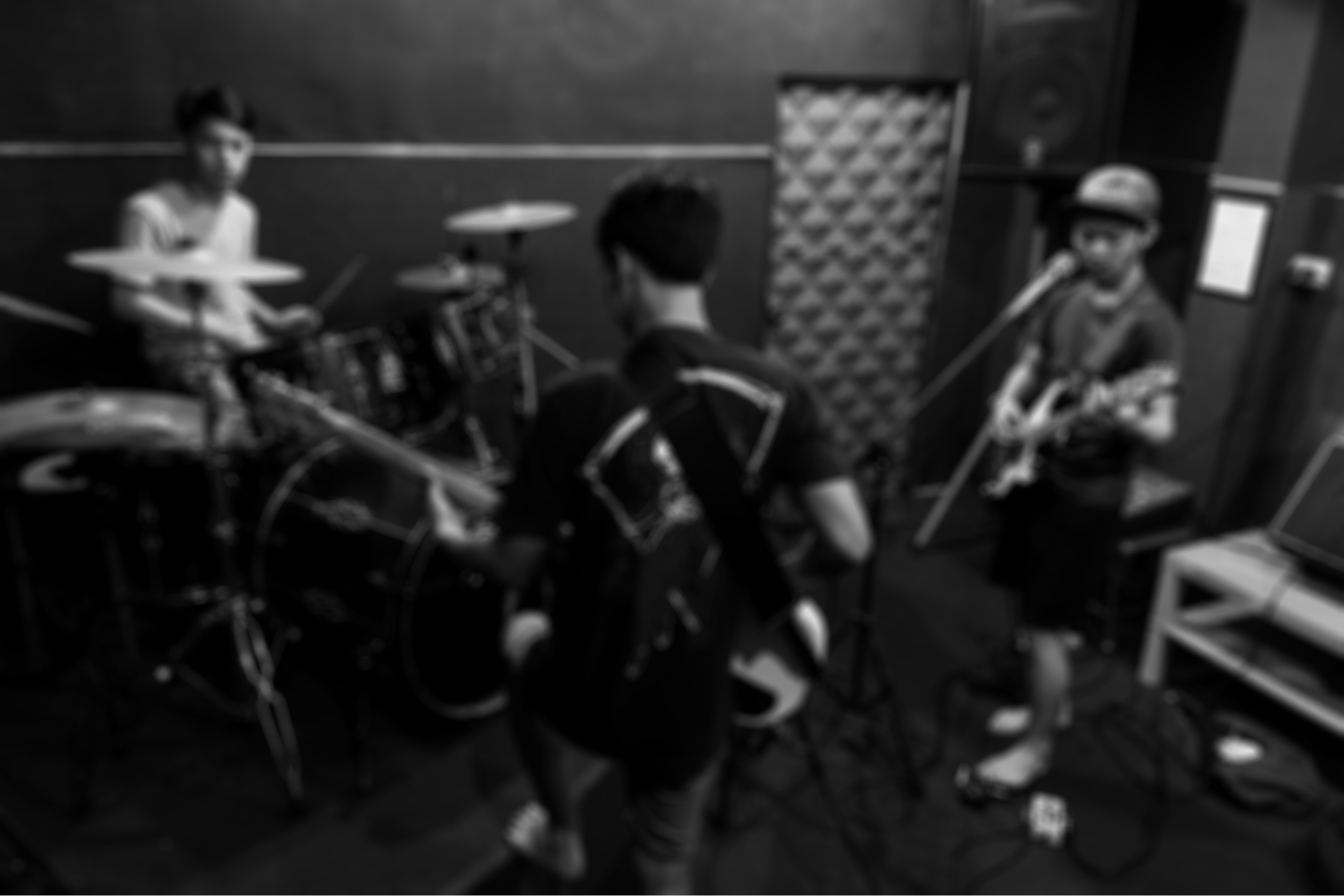 If you're a musician, producer, or artist in Kansas City looking for a space to create and collaborate, look no further than Soundstructure Studios KC. Soundstructure Studios KC currently has three rehearsal/production studios available for rent, offering a unique opportunity to cultivate your craft in a comfortable, secure, and professional environment.
Here's what you can expect from our studios:
Spacious and Soundproof
Our studios are designed with the musician and producer in mind. With soundproof walls and ceilings, you can play, record, and mix to your heart's content without disturbing anyone else in the building. Each studio is also spacious enough to accommodate a full band and all the equipment you need to make music.
24/7 Access
We understand that creativity doesn't always happen during regular business hours. That's why our studios are accessible 24/7, so you can work whenever inspiration strikes. Plus, with secure access and a staffed reception area, you can feel confident that your gear and belongings are safe and protected.
Comfort and Security
All studios are heated and air conditioned, guaranteeing that you and your band mates can create, rehearse, and produce music in total comfort.  In addition, the entire premises is monitored 24/7 for security and peace of mind.
Affordable and Flexible Leasing Options
We offer annual leases on all of our studios, with rents starting at just $420 per month. With no hidden fees. Plus, with our easy online application process, you can apply for a studio today and be moved in tomorrow.
So why wait? Visit our website at https://soundstructure.com/available-in-kansas-city to learn more about our studios and apply today. Whether you're a solo artist, a band, or a producer, Soundstructure Studios KC has the space and resources you need to take your music to the next level.
Go Back